It's hard to believe that it's the start of a new year, a brand new year that gives you a fresh slate on life and new possibilities. There will be some kind of hope for something greater than the year before with a sense that this year would be better.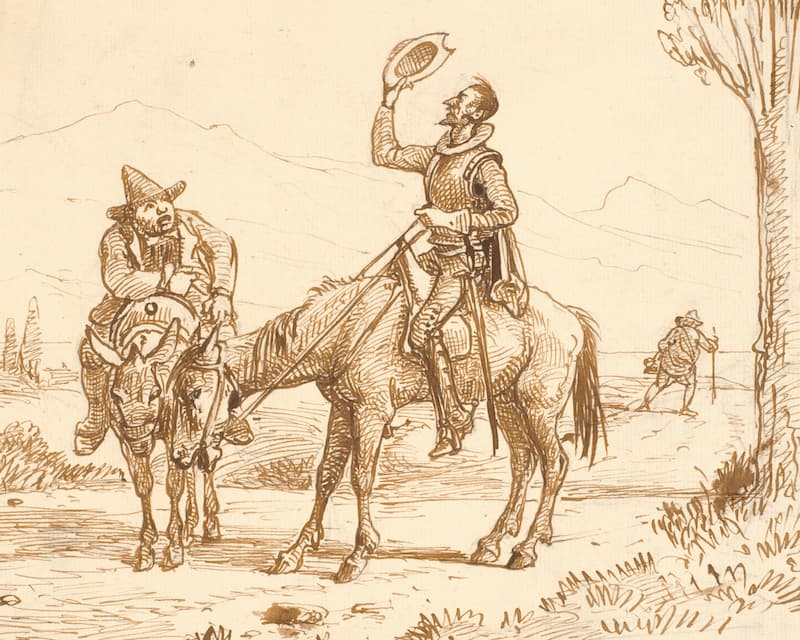 They must know, then, that the above-named gentleman whenever he was at leisure (which was mostly all the year round) gave himself up to reading books of chivalry with such ardour and avidity that he almost entirely neglected the pursuit of his field-sports, and even the management of his property; and to such a pitch did his eagerness and infatuation go that he sold many an acre of tillageland to buy books of chivalry to read, and brought home as many of them as he could get.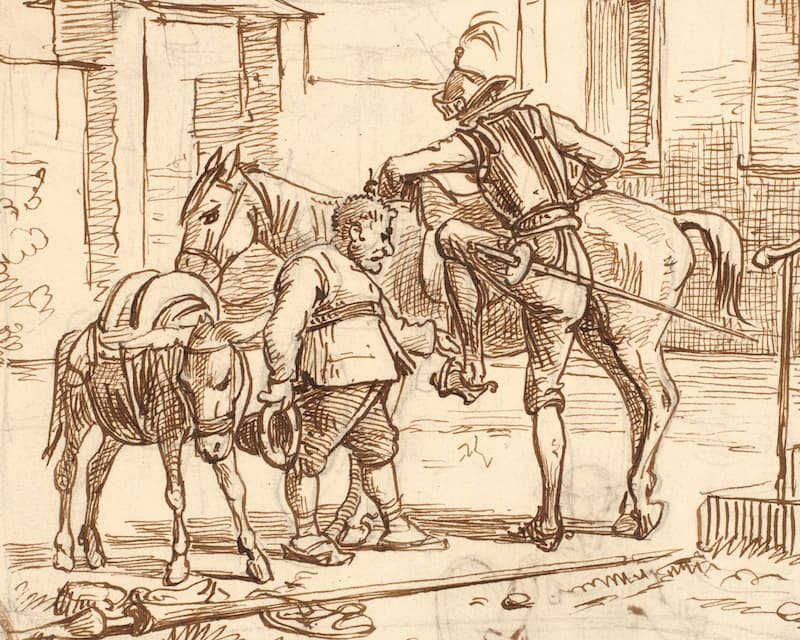 But of all there were none he liked so well as those of the famous Feliciano de Silva's composition, for their lucidity of style and complicated conceits were as pearls in his sight, particularly when in his reading he came upon courtships and cartels, where he often found passages like "the reason of the unreason with which my reason is afflicted so weakens my reason that with reason I murmur at your beauty;" or again, "the high heavens render you deserving of the desert your greatness deserves."
Hosting
For the last couple of years, I have been moving my sites back and forth from different companies and deciding which companies to stick with. At first, I was using shared hosting with DreamHost, HostGator, and BlueHost but there were some limitiations that I wanted to do and to able to control everything, something like a self managing type of service.
As I did some googling and ask a lot of people, I eventually started using VPS because it was just something I can use and self managed everything on my own. When I started using VPS, I was using WHM cPanel, which cost extra money each month and on top of VPS. Then I was introduced to Virtualmin, a free open source control panel for hosting.
I eventually went to a dedicated server with DNNMart, AIT, and now I'm at Psychz's Network with even lower cost of a dedicated and I am very damn happy about it. Two dedicated servers at even lower price than before. but eventually will be sticking with this company for now.
WordPress and ClassicPress
As a WordPress developer, I also decided to support ClassicPress which is a fork of WordPress. The only difference is that ClassicPress does not have Gutenberg (Block Editor). Tho, I am definitely a fan of how the Block Editor deals with CSS but overall, I think that it's definitely a good approach but is a long way to go.
Content Management System Alternatives
I have look into different types of CMS especially Gatsby, ReactJS, and Laravel. I eventually learned all of them and found out that some things are easier to learn and some were just takes time to sink in. Overall, building my own custom flat systems is something I may be considering.